Information about Prague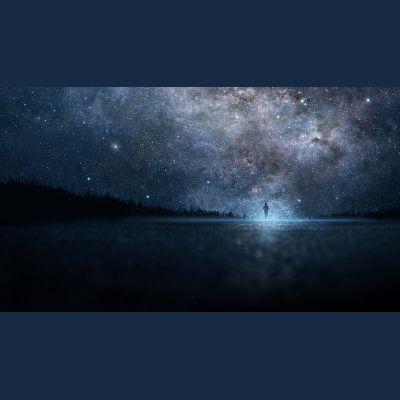 Prague is one of the oldest political, economic and cultural centres of Central Europe. It is the capital as well as the largest city in the Czech Republic with more than 1,230,000 inhabitants. Importance of Prague is reflected in the level of its architecture and living art, quality of life, degree of development of learning, and its cultural significance and reach.
It is one of the world's most beautiful and monumental cities. It is known as the city of a hundred spires because of its profusion of grand, beautifully-preserved historical monuments from practically every period in history. Those spires are best admired from the Prague Castle, the dominant of Prague and the most significant Czech monument, as well as from the bridges that cross the Vltava River meandering through the city. The most famous is the magnificent Charles Bridge, the oldest Prague bridge founded by Charles IV in 1347. At one side the bridge enters Old Town, a medieval quarter with atmospheric alleyways and old cobbled streets leading to the stunningly beautiful Old Town Square surrounded with historical buildings such as the Old Town City Hall with the famous Astronomical Clock. And there is a lot more to explore...
Prague is a display of all artistic styles and movements. In 1992 the historical core of the city covering 866 hectares was listed in the UNESCO World Cultural and Natural Heritage Register.
Accommodation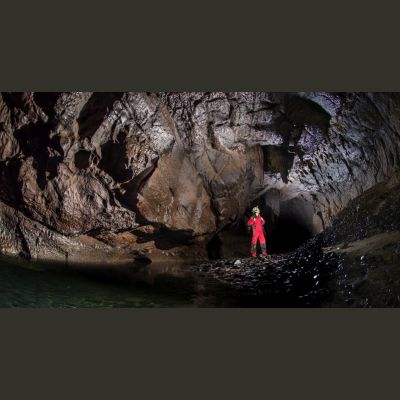 All Charles University students (including STARS students) are eligible for subsidized accommodation in university halls of residence. Shall you have any questions about accommodation, please contact Central Accommodation Office.
Private accommodation is not difficult to find in our university city. You can either rent a room in a shared flat or a whole flat.
Erasmus and IC CUNI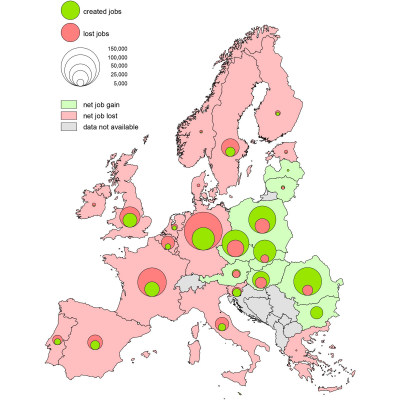 Erasmus Club at the Faculty of Science is a group of students - volunteers, which organises various events for international students – orientation days, social meetings, movie nights, hiking trips, etc. We cooperate with students from other faculties within IC CUNI (Charles University International Club). IC CUNI is a student club which organises various social, cultural and sports events for both international and Czech students, and generally helps international students to handle their stay in Prague.
Prague Public Transport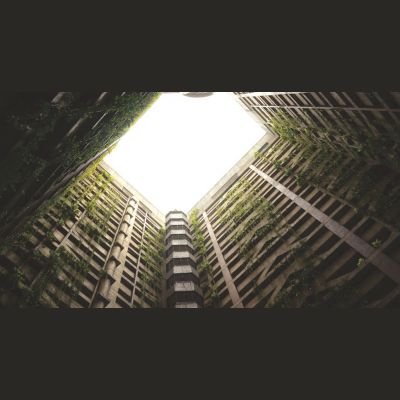 Prague offers an excellent public transport system with its underground and numerous bus and tram lines. The metro is the quickest way to travel long distances across the city. It has three lines: A (green), B (yellow) and C (red). It closes down for the night shortly after midnight and reopens at 4:45. Trams and buses connect the metro system to outlying areas, and are also a handy way to make short journeys in the city centre. The most efficient form of night transport is the network of night trams that runs from about midnight until the metro reopens. Night trams run very precisely in 30-minute intervals.
Individual tickets are available at most tobacconists and newsstands. There are also ticket vending machines installed in all metro stations and at selected surface transit stops. Single transfer ticket can be also purchased as an SMS ticket via a mobile phone. Single tickets cost CZK 24 and CZK 32. The CZK 32 tickets are valid for 90 minutes of unlimited travel. It is possible to change between trams, buses, the metro and trains (in area of Prague) without having to buy a new ticket until the time period runs out.
When using local transport regularly, it is advisable to purchase season tickets. Passes are valid for unlimited travel on any bus, tram or metro line throughout the city area. Students above 26 years of age are not eligible for student discounts. In order to be able to get a season ticket, it is necessary to apply for the new transport pass – Opencard. Information on how to apply is available here.
Download a large printable map of the Prague subway and tram system here.

Using taxi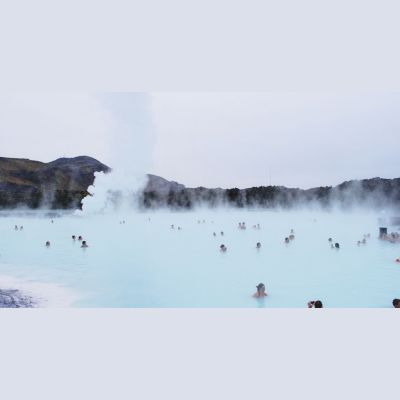 Unfortunately, taxi drivers have quite a bad reputation in Prague. There is no standard price for taxi services, but drivers are required to display their prices, usually on the door. A reasonable price is around CZK 28 per km, but it is a good idea to agree on a price before committing to a ride and be sure that the meter is running while in the taxi. Three usually reliable companies whose dispatchers speak English are AAA RadioTaxi (Tel. +420 222 333 222; 14014), ProfiTaxi (Tel. +420 844 700 800, 14015), Halo Taxi (Tel. +420 244 114 411).
International airport and cheap flights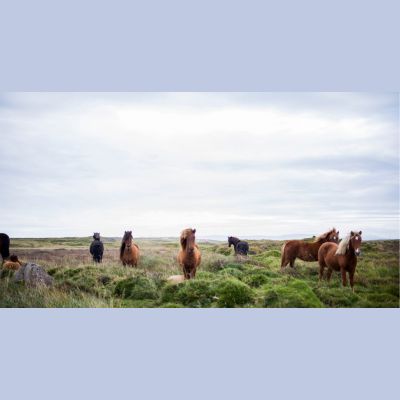 The international Prague Airport Ruzyne is one of the main destinations in Europe which services around 11,5 million passangers per year. Currently 53 airlines connect Prague with more than 130 destinations worldwide by direct scheduled flights. Besides the traditional carriers there is also a growing number of low-cost companies providing discount plane tickets to most of the main European cities and other interesting destinations.
For a list of all airlines operating in Prague and their destinations visit http://www.prg.aero/en/flight-info/destination-and-airlines/airlines/.
Culture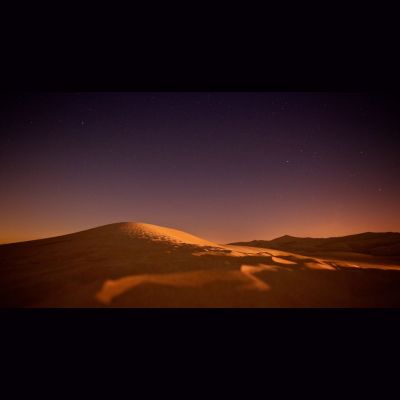 Prague is also one of the cultural centres of Europe boasting more than ten major museums, along with countless theatres, galleries, cinemas, and music venues. The city regularly host a number of prestigious exhibitions, events and international festivals. Prague is a city to create, exhibit and perform in.
An exhaustive up-to-date online catalogue of various cultural events in Prague (concerts, clubs, theatres, museums, galleries, hotels, spa, folklore and antiques) can be found here http://www.heartofeurope.cz/.
Downloads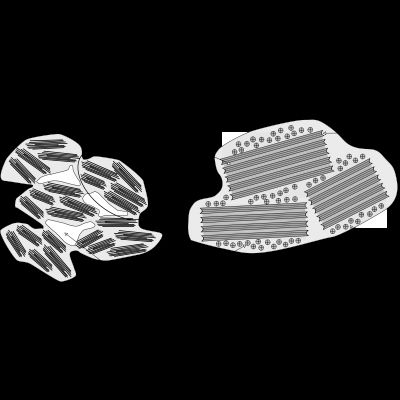 More information about the students´ and researchers´ life in Prague can be found here:
The Expats Survival Guide is truly smart, comprehensive, insightful, and unbiased guide for English speaking expatriates, living and working in the Czech Republic.